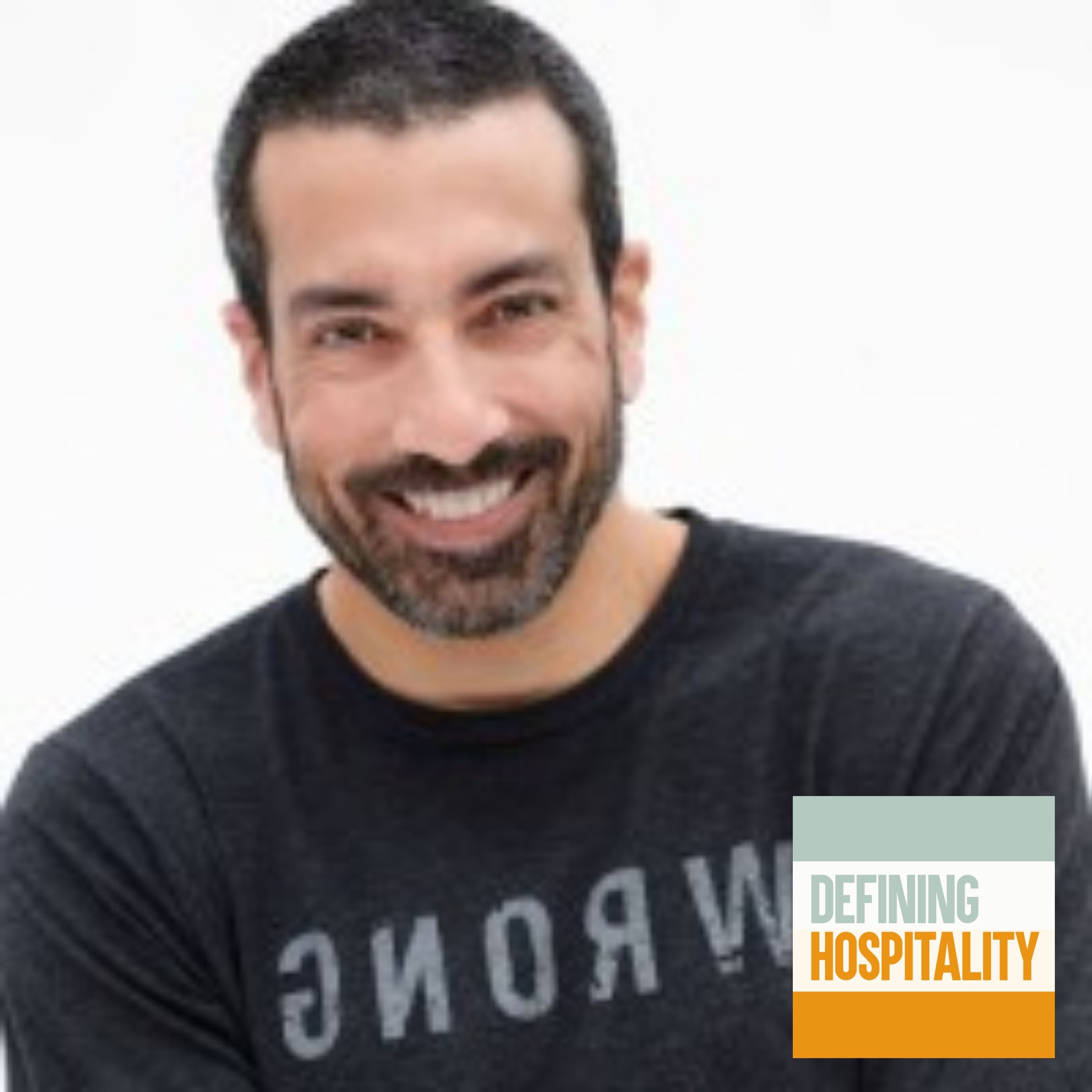 Arnie Malham is the founder of a number of different companies and organizations, including BetterBookClub.com. He's also the author of "Worth Doing Wrong," where he discusses how to build a sustainable business model through company culture. Listen to this week's episode as he shares #hospitality insights with Dan Ryan today!
Takeaways: 
At work, your team will never treat clients better than how the boss treats the team. That is one of the many forms of hospitality. 

If you put people in a position and don't pay them well and they don't believe in the team then there is a discomfort that grows. 

Core values start with a team leader. It's easy for a leader to praise certain values but it's important that the leader also is willing to help with even the little things and show they are invested and they care.

Embrace growth, always be confident, be optimistic, and prepare. These are 4 core values to have going through life. 

It's the little things that can make a difference for a guest. Things like certain types of bedsheets and toilet paper can make them feel important and known. 

As a team, don't say no to any idea. It's ok to be wrong, but saying no creates a roadblock and might discourage people from sharing anymore of their ideas.
Quote of the Show:
6:26 I'm a believer in that the core values and culture start with the leader. And in fact, they start and end with a leader, that leader. The leader of an organization, a team that is the number one thing that sets the tone for culture and core values.
And then what that leader does versus what that leader says. It's easy to go down a list and determine if those two things match up. I'll quote Jack Daly again. I'm pretty sure he said, 'I can tell you your values based on your calendar. I can look at your calendar and tell you your values, because it doesn't matter what you say, the question is, are you doing the things that match your values, that match your priorities?'
It's little things. It's where the leader parks, it's where the leaders are willing to participate in and the cleanliness of the environment. It's what he or she accepts and praises, but almost more importantly, what he or she tolerates. What a leader tolerates in their business, in themselves, in their direct reports and in the entire team, I think has as much to do with setting the tone of a culture than anything else."
Links: 
Shout Outs: 
0:18 MIT Entrepreneurial Masters Program
3:54 Jack Daley
19:13 Andrew Scarlett
22:50 Andrew Benioff
22:52 Independent Lodging Congress
22:57 Nico
22:59 Pan Pacific in Seattle
34:34 Loren Brill 
34:35 Sweet Loren's
43:22 John DiJulius
46:05 Verne Harnish
58:28 Hilton Hotels
Ways to Tune In: